This is a testing/includes thread. Post pictures or a text list using /c with what cards you plan to include and what cards you plan to test.​
Including: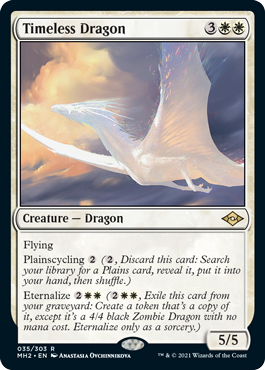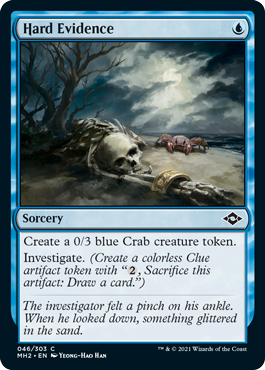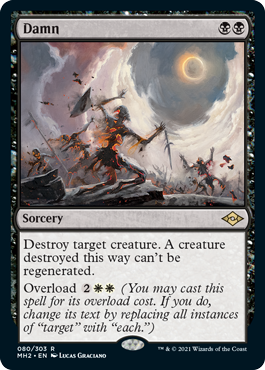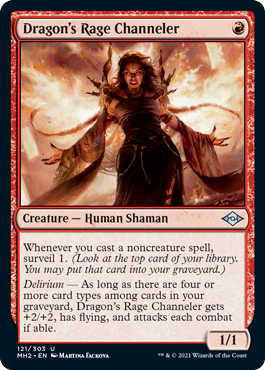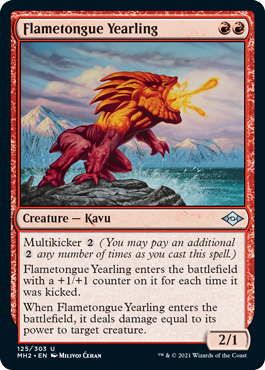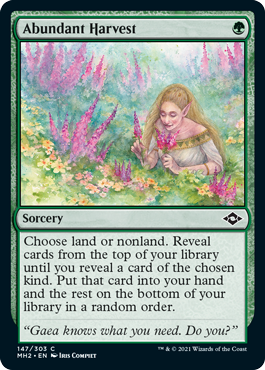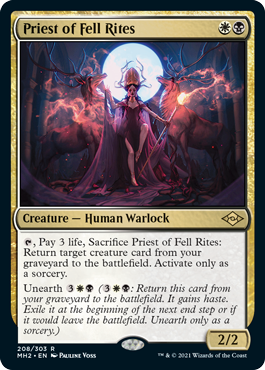 Including if I Open: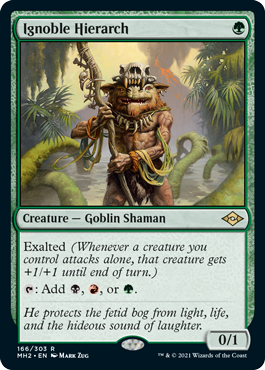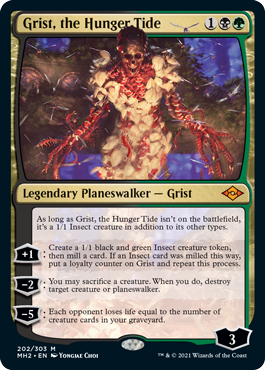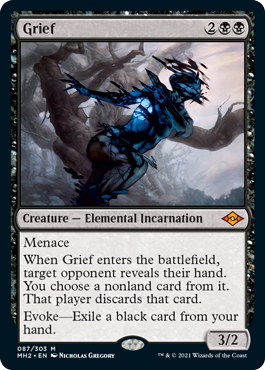 (Plus the rest of this cycle- I think all of these look fun.)
Testing: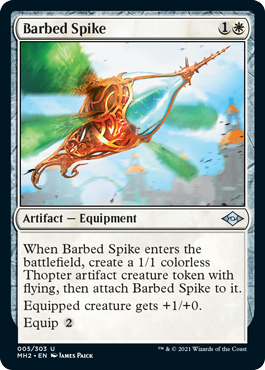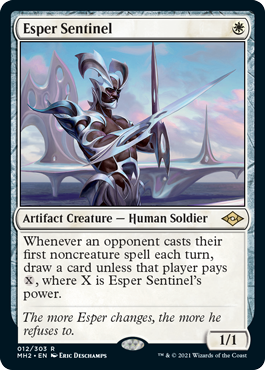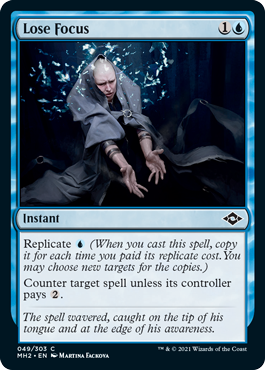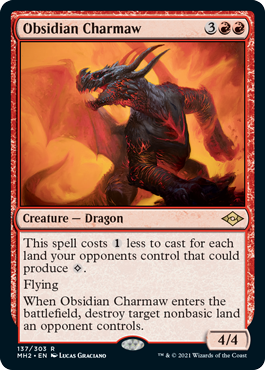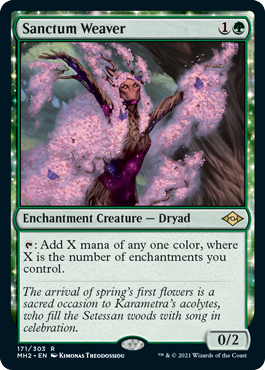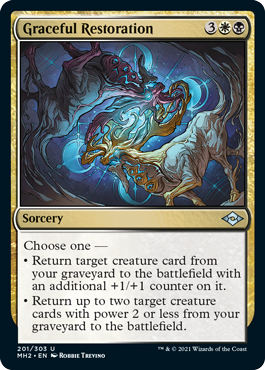 Testing if I Open: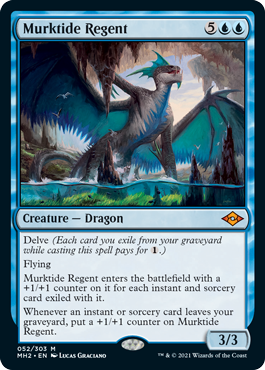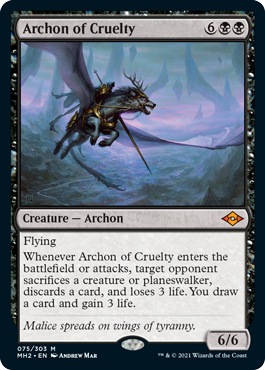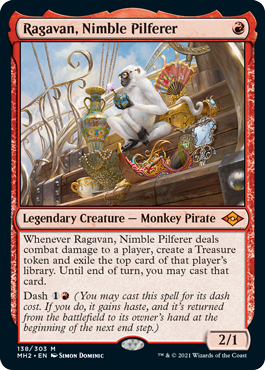 Modern Horizons 2 is a lot different from Modern Horizons 1 in that most of the cards actually were designed to have an impact on Modern. The original Modern Horizons started as "a fun draft experience like Time Sprial" that morphed into "a set for Modern" after the game designers at WOTC realized that there wasn't anything to really "sell" the set with in its original form other than the awesome play experience. Consequently, the original Modern Horizons set had a lot more cards that applied to low-to-mid power environments, which could deploy more powerful draft cards effectively.
Modern Horizons 2 is a different story. Modern Constructed is baked into the DNA of this set, with many of the rares and mythics in the set being powerful enough to potentially be good in Modern. As a result, many of the supported draft archetypes in this set tend to skew towards narrower spaces that don't necessarily translate well to a lot of low-to-mid power environments. That doesn't mean that there is nothing for people Cubing in the lower regions of Magic's power band, just that the new cards are a little harder to use without dedicated support. However, since many of the top-end cards are meant to be constructed playable, there are a wealth of unique options to designers wishing to explore the higher regions of the power band. Modern Horizons 2 has the potential to re-shape a lot of Cubes in a way normal sets really can't. I'm excited to see what you all come up with!
What are your plans for this set?
-GT